Welcome to our site
New and expanded site for your enjoyment. Come out and see our modern 2100 square foot workout area! We're growing strong!
Serving the Frankfort, Manhattan, Manteno, Markham, Mokena, Monee, New Lenox, Peotone, Richton Park, and other neighboring communities as the leading Martial Arts provider for years.

As an Academy, our programs are robust to meet your growing needs. We have programs geared just for you regardless of your fitness level, or previous experience.  We start at nine years old, and go up from there as long as your committed to yourself.  Consider an Academy with a mission and dedication to provide services in the instruction of martial arts using traditional and non-traditional approaches to the learning process. While there are many martial arts schools in the industry, we pursue a different strategic path to give us our own identity, business emphasis, and path for development.
We promote innovation and broaden the range of study to adapt to changing conditions thereby crafting a strategy to produce the some of the best practitioners in the Arts.  In essence, we actively take measures to satisfy the performance, competitive quality, and reliability requirements of our students.  Performance objectives are outlined for each student so that progress can be monitored, controlled and maintained to ensure the student is on track with curriculum requirements.
A special thank you to all the students of the Academy, and to those instructors across the United States that supported our growth.  We continue to provide sound martial arts classes taught by people invested in training in the martial arts themselves.  An owner, who's been involved for many years, unlike some schools where the owners are not trained in the Arts, and need to rely on contract instructors who are not vested in the success of the business. So, this year will bring new classes to the Academy, seminars with some of the best in the business, and certification in CPR.
-UPCOMING CHANGES COMING SOON-
Course Structure & Offerings
Certifications
Student Personal Development Course
Facility Changes
WANT TO GET INVOLVED?   TAKE A TRIAL CLASS.  Click Here to sign up today!
Latest News - 2017 Here We Come!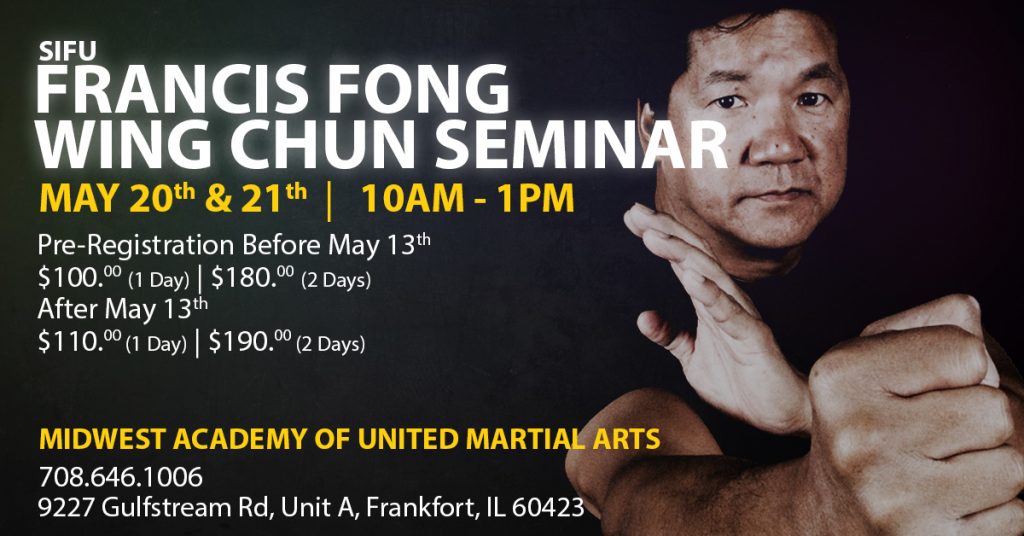 FOR KIDS we have some great SPECIALS that are being offered throughout the year.   Look for flyers in the mail, as well as on our Facebook Page.

  We have programs for children 8 and older that teaches self-defense as it should be taught.   Its amazing to watch your children transform!

Look for upcoming seminars on our Event Calendar and the bottom of any of our Pages.  In March 2017 we will have our 14th Filipino Arts Camp at the Armas De Mano Academy within the Midwest Academy Dojo, as well as the Midwest Sifu Francis Fong Wing Chun Seminar in May 2017, and end with The Midwest Summit in October which is geared for the serious all-around martial artist.  Other seminars are in the works...but...we are holding off the news until we get things "locked and loaded" for sure.
 Need a GIFT CARD for that special someone?  They are available in $25 and $50 increments and work nicely with our student/guest visit fee, or trial classes.  Contact us at 708-646-1006 to inquire.
Read More
Our Classes
We Got You Covered!