Little Protectors Program  "Forever the young, the innovators of tomorrow"
At the Midwest Academy of United Martial Arts, our Little Protectors Program is second to none.  Our mission is simple in that we provide quality instruction and education for the child in an environment utilizing martial art activities to meet individual needs. Take a moment to read about our program below and how you can provide your child with a fun and exciting martial art experience.
We provide a safe and structured environment utilizing a small group setting where the children can maximize their learning experience. The fear of being overlooked typically occurs in much larger class sizes, and in schools that focus strictly on the sport aspect of the martial arts.  At the Midwest Academy, we take pride in watching your child grow and therefore we make it our business to participate in your child's development.  The curriculum is a week-to-week, year round program that is an alternative to keeping your child away from the many problems that they face growing up in today's society. As a parent myself, I know the importance behind providing structure, support, instilling confidence , and letting the kids simply have fun.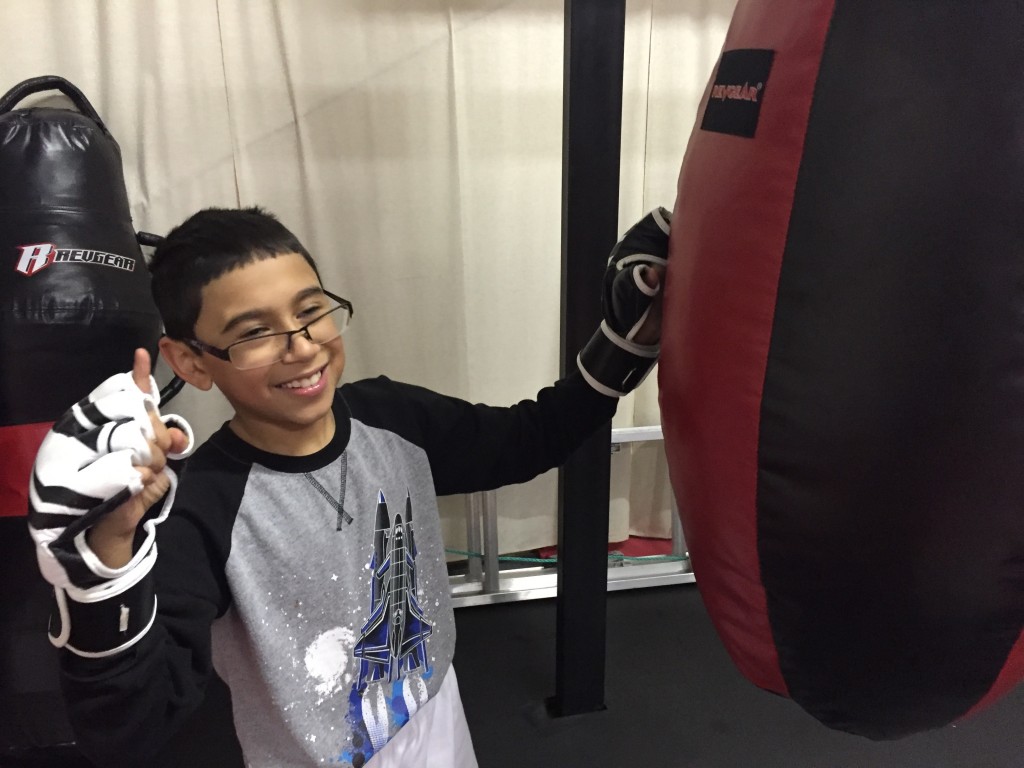 The goals are as follows:
Build Self-respect

Develop Self-discipline

Instill values and Build character

Improve Coordination

Improve Flexibility, Strength, and Agility

Improve Concentration/Focus

Instill a Positive Attitude

Build leadership skills, team skills and winning spirit

Develop mind, body and spirit to work in harmony - avoid conflict
By employing these principles in our classes it is easy for us to guarantee your child's success at home or at school.  With 30+ years in the industry it is not just about kicking and punching, it is about enhancing the lives of children so they can become confident in themselves, and someday make a valuable contribution in their life, or someone else's.
Most parents today enroll their child into a martial arts program because of something you saw on television or in the movies.  When you first enter the dojo (karate school), you may be surprised to find that real martial arts does not reflect the box-office hit, or action-packed TV shows.  While your child will have as much fun as the characters in the movies, we promise not to make actors out of them.
Additionally, you may have friends that have children in martial arts programs and simply want your child to enjoy the benefits of learning self-defense .  If your child has felt bullied or physically threatened, learning martial arts is a great way to build the child's confidence to protect himself/herself during conflict.  If interaction amongst other children is important, even better yet.  We will help you develop the interactive skills necessary to meet the new kids on the block.
CLASS TIMES
Monday and Wednesday 6:00 - 6:50 p.m.
Child must attend two classes per week minimum. Classes may be cancelled for seminars, vacations, holidays, staff training, lack of participation.
Contact Sensei David today at 708-646-1006 or email Sensei at info@midwestunitedmartialarts.com to enroll your child in one of our programs.
Thank you for making a difference in your child's life!
WE'RE ON !!!!!.